Want to travel more this year? Want to do it for free?
Of course you do!
Imagine being the first to dine at new restaurants, experience new theme parks, or stay at a new hotel. Think of what it would mean to saves hundreds or thousands of dollars on your next family vacation.
You see, I have been traveling the world for nearly two decades as a travel influencer.
And it is really, really awesome. I won't lie!
Everywhere I go, every person I meet asks me the same thing. "How do I get your job?"
I decided to spill the beans. That's why I created this course, Travel for Free Using Instagram.
This course is the ultimate guide to building an Instagram account and social media presence that will help you to travel more for free.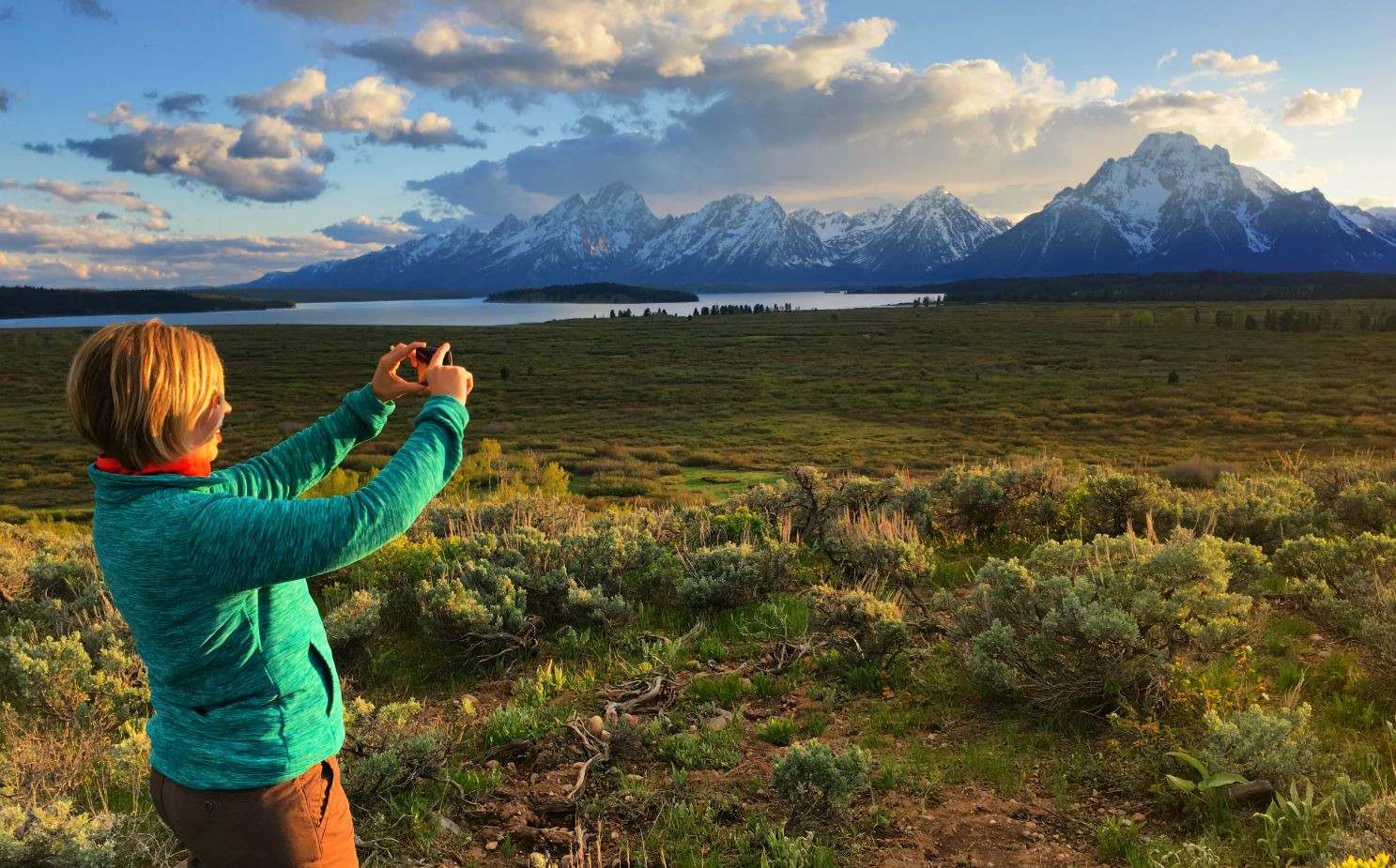 I am not joking. It is possible to use your Instagram influence to see and experience new places, new foods and new attractions that you never thought would be possible.
You will save thousands of dollars on travel expenses, and score once-in-a-lifetime invitations to private events and trips that you couldn't even pay to attend.
It is a dream job.
As with most dream jobs, a lot of people want to do it. But not a lot actually accomplish the dream because they don't have a blueprint of how to start and what to do.
When you enroll in Travel for Free Using Instagram, you don't have to worry.
You have the road map to start saving thousands in travel costs. As soon as you start making a few changes to your Instagram account, and use the tools in the course to reach out to travel destinations, you could see INSTANT results.
Think of what it would mean to get some of that travel for free.
You could save $400 a day on theme park tickets for your entire family.
Imagine getting a $300 hotel room for free or at a dramatically reduced rate.
Enjoy a complimentary wine tasting at a local winery.
Or indulge in fine dining at a fancy restaurant.
Yes, it is true. You could save hundreds or thousands of dollars on those travel plans right now if you know how to use your social media influence to work with travel destinations or get invited on press trips.
Whether you are just starting out on Instagram, or have been posting for a while, it is absolutely possible!
Make no mistake about it, though. It does require work. This is not a get-rich-quick scheme. The effort that you put into building a reputable travel-friendly Instagram account will have a snowball effect. You will suddenly start getting invited to more and more events.
How do I know this?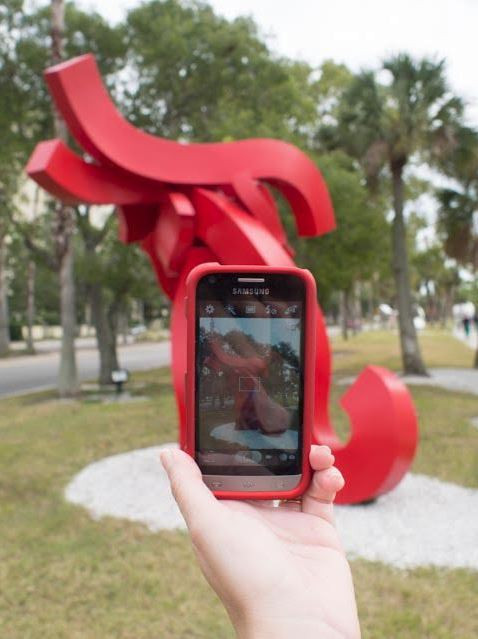 I was just on a press trip for a major entertainment destination. Sure, they invited hundreds of traditional print and TV journalists from across the country. Yet here's the thing. I wasn't invited because of my print journalism credentials. I was invited because of my Instagram influence. And I wasn't the only one.
Instagram-only press trips (where a company offers you free transportation, lodging, attractions, food and more for coverage) are the hot new thing in the travel industry.
YOU can get an image or video out to the world in seconds. YOU can share your personal photos that capture the excitement of the moment, without being constrained by editors. YOU can unabashedly and enthusiastically say how much you love a city.
That is why the travel industry is so open to working with YOU!
And YOU can be a part of it. You've just got to know how to style your Instagram feed to attract travel destinations. And you need to know how to professionally work with the travel industry.
That is why you must enroll in Travel for Free Using Instagram now!
Let me tell you, the way that Instagrammers are being courted by public relations professionals to attend travel events and press trips has never, ever happened before!
I know a LOT of professionals in public relations, travel marketing companies, and the travel field after working in the industry for so long. They all privately confess to me that travel coverage is soon going to be mainly social media and video.
Because no want wants to read about travel any more. Potential travelers want to live their travel dreams in photos and videos. And they can do that through you and your Instagram!
I can't urge you strongly enough to start creating a travel-friendly Instagram account NOW!
Do not wait! Every day that you put it off is another day where you could have been invited to an awesome restaurant event and eaten a five course meal for free. Or had a complimentary stay in an ocean-view hotel room. Or had fun in a theme park with your entire family at no cost to you.